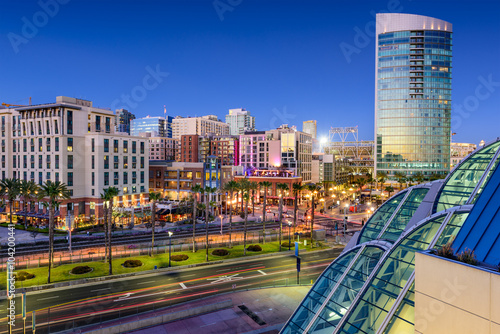 Hillary Clinton has been a big name in politics for decades, and now, as a potential Presidential candidate for the 2016 election. It's important to have a solid understanding of each candidate's platform and policies, what they plan on bringing to the table and what key issues they feel it is essential to address. Following are a few basic talking points, and a small overview of Hillary Clinton's policies.
Domestic Policy Talking Points
On domestic policy Clinton has emphasized issues like affordable college education, workplace policies and income inequality communicating her understanding of the average American's basic needs.   She stood firmly behind the Affordable Care Act, arguing that it has made it possible for millions of americans to afford healthcare.
When it comes to social issues her approach is far more liberal than her husbands were, issues like gay rights, campus sexual assault, criminal justice reform and early childhood education are key elements of her platform as she emphasizes ensuring every American has a basic right to safety, education and opportunity.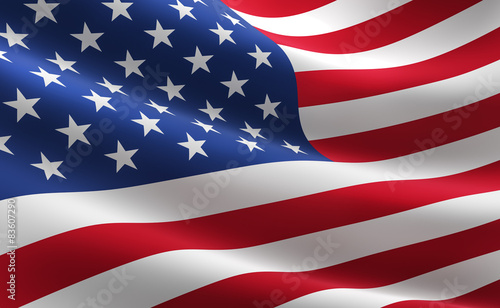 Foreign Policies
As former secretary of state under the Obama administration, Clinton stands by many of the policies, including the nuclear deal with Iran, most recent approach to Cuba, but does take a different stand on providing weapons to Syrian rebels who are fighting ISIS.
Immigration reform is also an important talking point, as she introduced her comprehensive immigration reform act that aims to plug many of the security breaches, and create a pathway to citizenship that keeps families together.
Hillary Clinton, former secretary of state is the frontrunner in the race for the Democratic Candidate. Her foreign and domestic policies demonstrate her years of experience in politics and her ability to tap into what everyday americans are concerned about. By marketing herself as a champion of the people, she has become a strong candidate in 2016.